Whether you're on Team Edward or Team Jacob is up to you, but this week Megan and Liz are all about Team Bella and those amazing curls of hers! So grab that curling iron and let Megan and Liz show you how to get the look that made Kristen Stewart famous!
Watch Here
Edit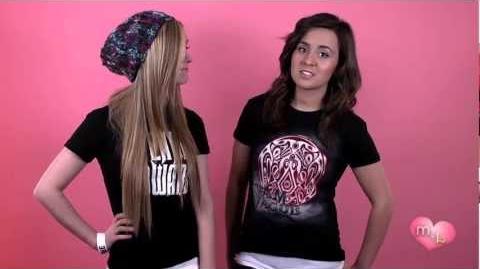 Ad blocker interference detected!
Wikia is a free-to-use site that makes money from advertising. We have a modified experience for viewers using ad blockers

Wikia is not accessible if you've made further modifications. Remove the custom ad blocker rule(s) and the page will load as expected.